It was an amazing week with our Vacation With Purpose Team here in Mazatlan a few weeks ago.  I'll share in few posts showing you what we all got up to, where we went, and how the week turned out. Our team consisted of the following families.  The Tatums family which included Mark and Karen, plus their children Abigail and Luc. The Nickel family included Wally and Sylvia plus their children Savana and Joel. Darryl's parents Lorraine and John joined the team which totalled the fourteen of us including  our children Emily and Ben.
Our team was here in Mazatlan from February 3rd- February 10th. Our week with them was a mix of their  families enjoying their hotel, seeing some sites of Mazatlan, coffee shops, shopping, and the main ingredient was the two days of outreach that we participated as a team.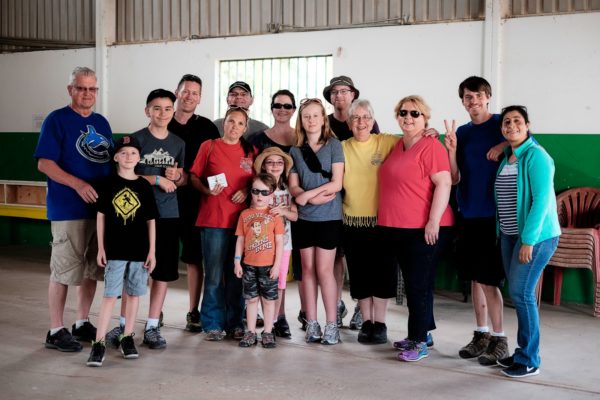 The first days of the week we took the team out to an area of Mazatlan known as Cerritos beach. This part of Mazatlan is known for it's beautiful beaches, big waves and a lot less vendors. It happened that it was a long weekend so it wasn't as quiet as normal, but it was still a wonderful time. Darryl and I do not get to spend that much time in the sun here in Mazatlan, so it was a really nice treat to spend time with them at the beach.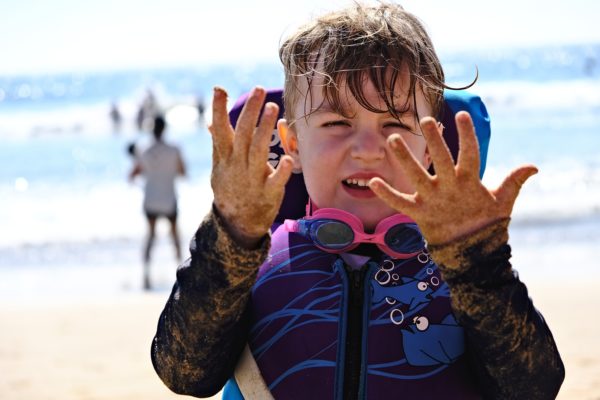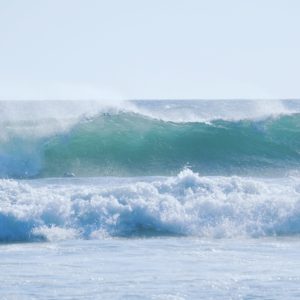 One day we took the family down to the main Mercado to check things out.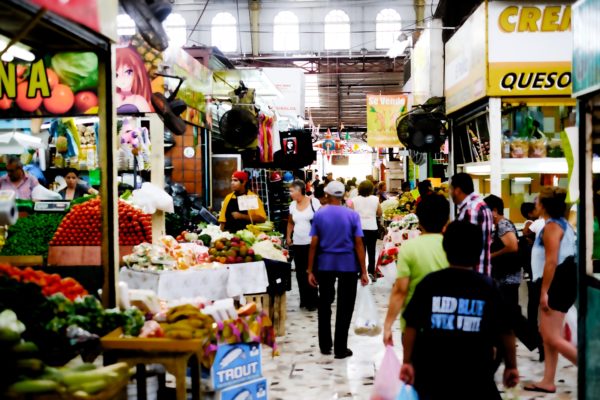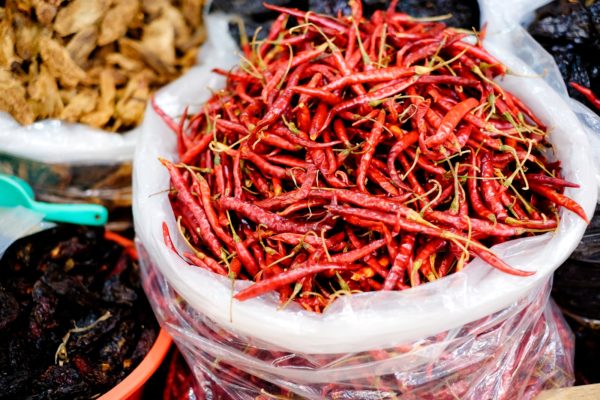 Both Sylvia and Karen were on the hunt for some art to hang in their homes and some really special gifts. We ended up at Etnika cafe and art Gallery. There were many beautiful things to look at and luckily my wallet stayed in my bag. We all  loved the shop so much that we ended up taking both the families back a second time to have another look!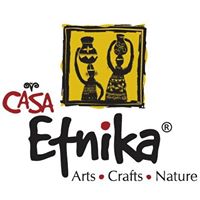 It was a fun few days to start off the week with them. Please come back in a few days and I'll share the outreach projects our team participated in. Thanks for popping by.