We all know what it is to feel alone, confused, and in need of a helping hand.
The McCarthy Family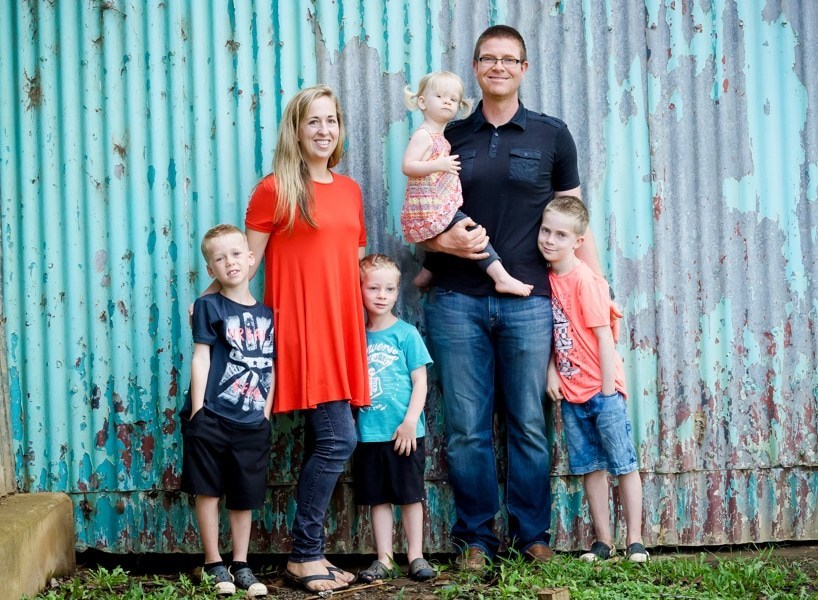 Jon and Anita along with their four children are currently serving in Papua New Guinea by teaching and mentoring the youth of the parents that are working in Bible Translation.
In the fall of 2017, they reached out to Help-Project for support to build a new website so that they could share their ministry better
Fundación Familia Sonny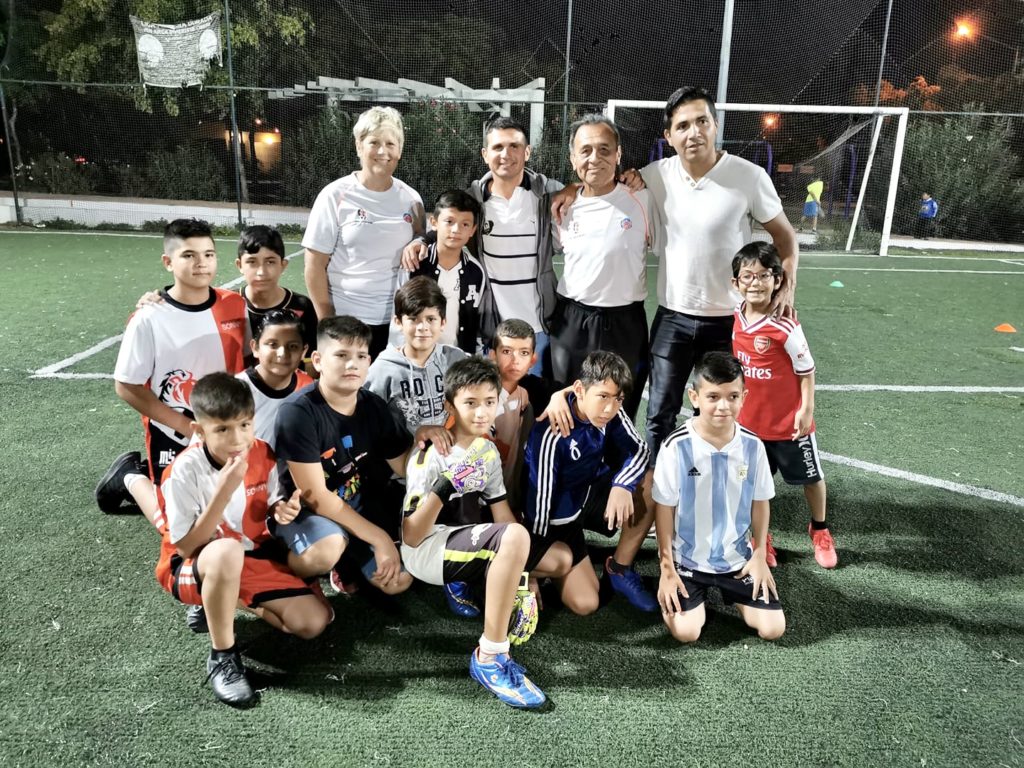 Cheri currently resides in Mazatlan, Mexico where she is using competitive football (soccer) to draw underprivileged children towards a brighter future away from gang and drug culture. She uses these activities to show the love of God, & builds deeper relationships with the kids week after week.
Vineyard Ministries Central Mexico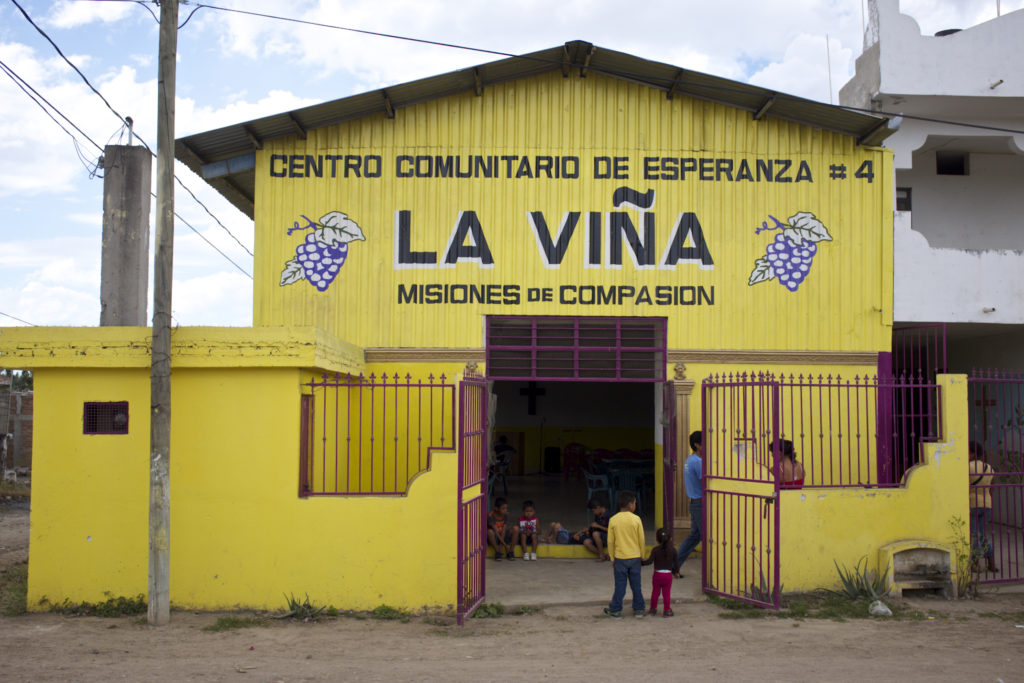 The Vineyard Child Sponsorship Program is designed to feed the whole child. It provides food for their bodies, minds and spirits. By feeding their mind, body, and spirit, we are helping to break the cycle of poverty that plagues these families. Help-Project continues to serve them as consultants.
Central Mexico Mission Society
CMMS is the Registered Canadian Charity that financially supports the ministry work being done in Mexico with Vineyard Ministries Central Mexico.
Help-Project continues to serve them in the capacity of technical support, and donor relations.